Home Grown

Advertisement

Above: original succulent icons.

Please do not link directly to any of the icons on this page. This is generally considered poor web page design which slows down loading your page, and puts an excessive load on my host server. Home-grown icons © copyright R.J. Hodgkiss 2000 may be freely downloaded for use in non-commercial web pages. Copyright of the remaining icons "gathered from far and wide" is that of the original artists.

Below: Blow Flies that escaped from the Asclepiad Page.


Below: original horizontal dividers.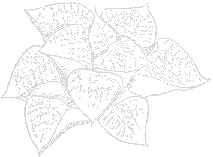 haworthia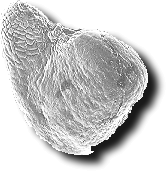 seed
seed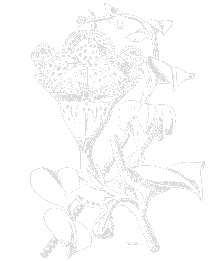 ceropegia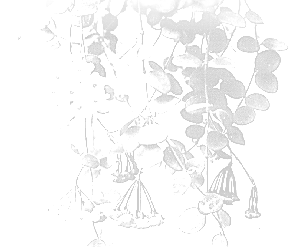 hoya
Above: Black and white line drawings and photographs that have been bleached by reducing their contrast and increasing their brightness until the grey background becomes white, make useful images for desktop patterns or Web page wallpaper. Too much contrast makes it hard to read overlying text.
Cactus through the seasons
Several derivative seasonal avatars created by RJ Hodgkiss from one of the moving graphics below.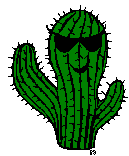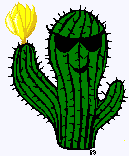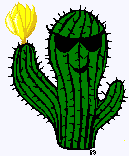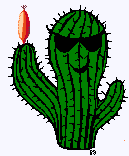 All images above and including this line copyright © RJ Hodgkiss
Gathered from far and wide
More succulent folder icons and a few butterflies attracted by the Asclepias on this site.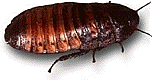 Some of the icons below are linked to the original page



© Matt Mollure

© The Cactus Patch



© ABKL Designs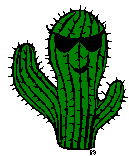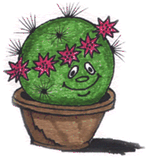 © Cactus love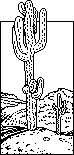 ..... and some larger clip-art images